We're building the internet's driver's license
Your secure, user-friendly gateway to identity and crypto management.
Our mission
At Sonr, we're committed to reshaping the digital landscape. We believe in a decentralized web that is secure, intuitive, and user-centric, a world where both users and developers can interact with trust and ease. We aim to foster a digital world that champions privacy, enhances trust, and empowers its users through cutting-edge technology and innovation.
Sonr was born out of the realization that the decentralized web was teetering on a precipice. We witnessed a digital landscape saturated with complex systems that lacked intuitive design, impeding the wider adoption of blockchain technology. So, we set out to create Sonr.
Our vision is a future where digital freedom is not a privilege reserved for the technologically adept but a fundamental right accessible to everyone. Our aim is to demystify the decentralized web, developing solutions that are straightforward enough for anyone to use while remaining deeply secure and reliable.
Assets lost to CEXs

$8.4 billion

Cross chain attacks

$400 million

Web3 App Store acceptance rate

90% Rejection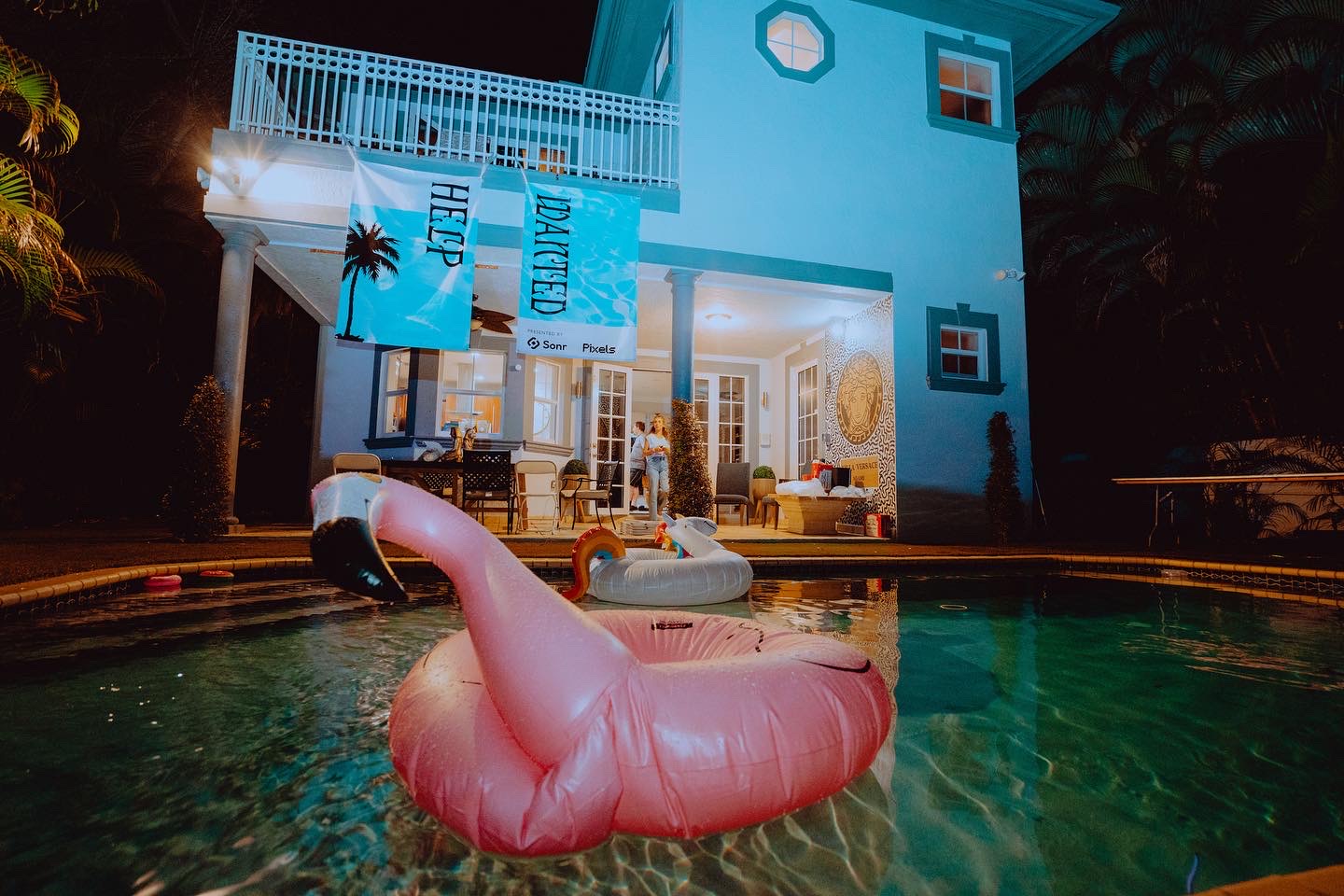 Our values
At Sonr, our core values guide our actions and shape our ambition to revolutionize the digital landscape, making it secure, simple, and accessible to all.
Move with Urgency

The landscape is rapidly changing and larger companies are getting involved. Its paramount we move with speed and efficiency.

User Experience First

Innovative user interfaces stem from sound engineering and constant first- principles thinking, placing ourselves in our target users shoes.

Feel Stupid, Everyday

With ever-emerging protocols and tokens, we urge you to continually seek answers and solutions from the internet or your peers.

Everyone is wrong, we dont have to be

Our goal is to create a valuable ecosystem amidst the influx of non-standardized solutions in the crypto industry - ignoring noise is critical.

Set rules, that you will follow

We have a strong focus on compliance and interoperability, being a bridge networks its important for us to set scaleable standards.

Think Different

Someone said this better than us, but we believe in the power of thinking different and challenging the status quo.